The January winter Transfer window is currently open, and many football clubs around the world are currently trying to strengthen their squad for the remainder of the season.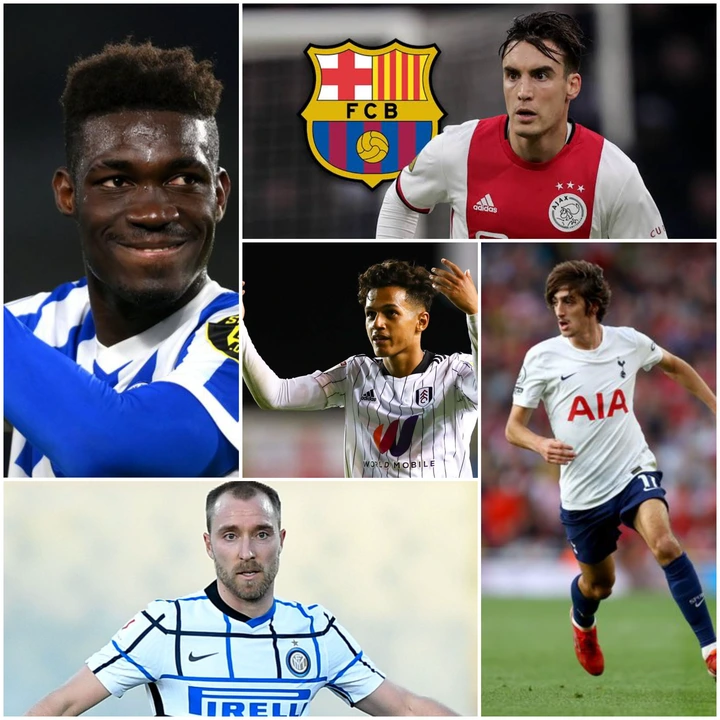 A host of many players have already made transfer moves to different clubs around the world in recent days, but we want to look at the latest transfer moves and updates that have happened in the world of football this Monday.
1. Tagliafico wants to join Barcelona.
Ajax defender, Nicholas Tagliafico is pushing to join Barcelona next week, but Ajax are asking for a permanent deal this January winter transfer window, while Barcelona are looking at the option of taking him on loan.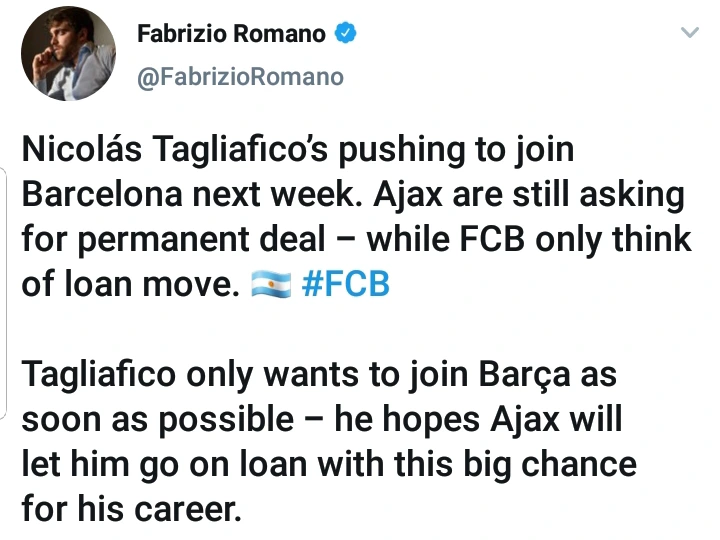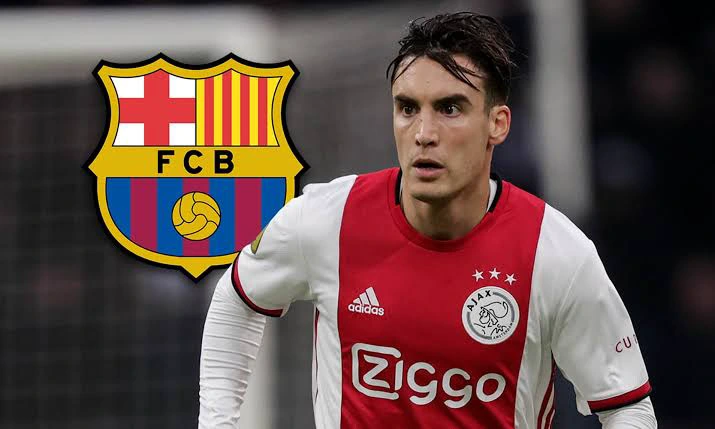 Tagliafico would like the move to be completed as soon as possible.
2. Brentford agree deal to sign Christian Eriksen.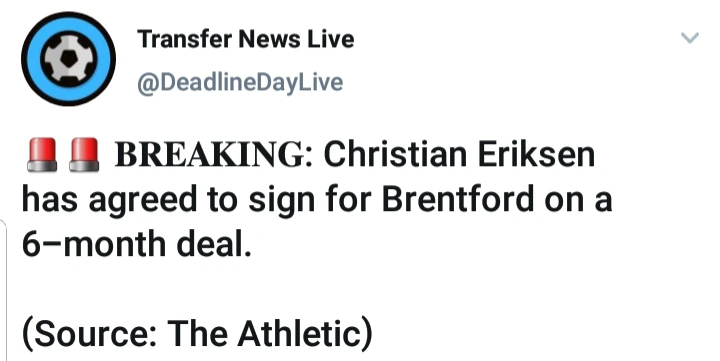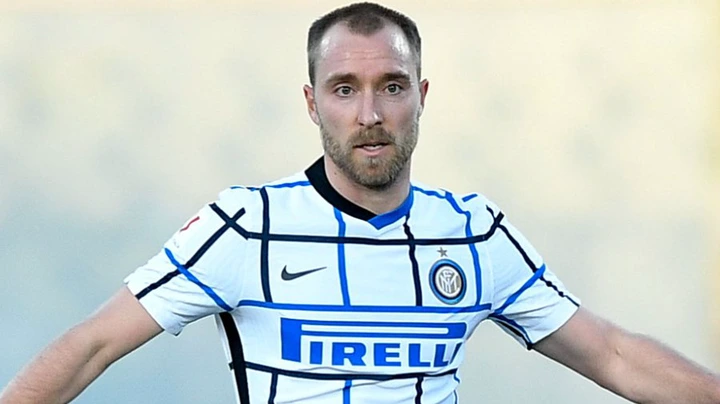 Christian Eriksen has agreed a deal with Premier League club, Brentford, that will see him join them on a six months deal.
3. Liverpool plotting a move for Carvarlho.
Liverpool are plotting a move that would see them sign Fulham wonder-kid, Fabio Carvalho.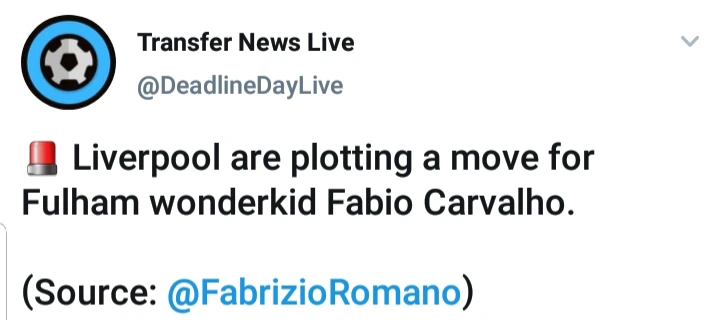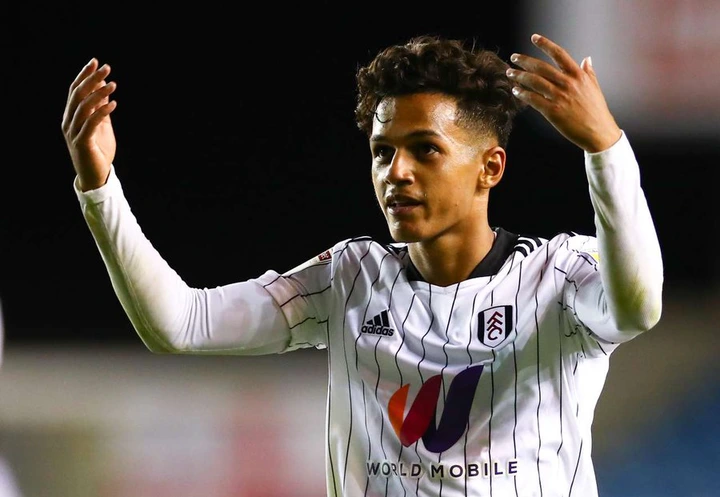 There is still no bid on the table yet, but Liverpool are monitoring him closely.
4. Valencia wants Bryan Gil on loan.
Valencia are requesting for Tottenham young winger, Bryan Gil, as they would like to sign him on a loan deal.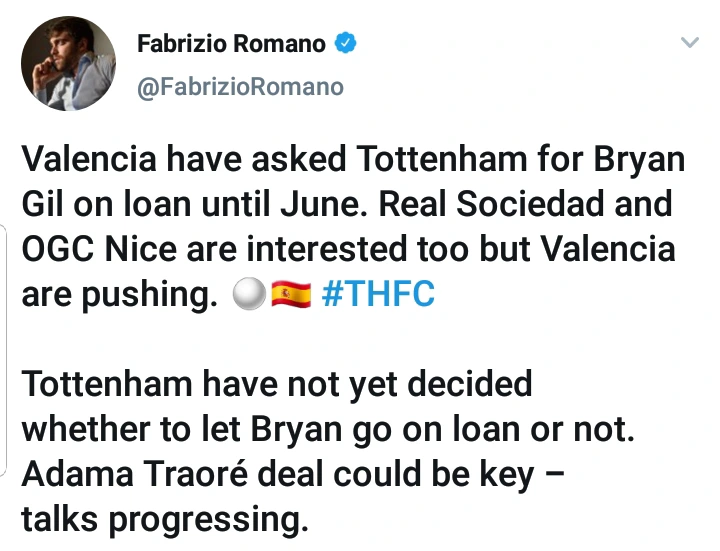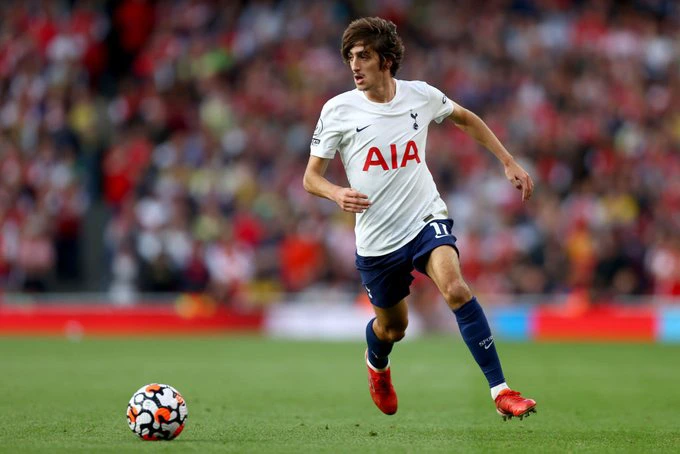 Tottenham are yet to decide on whether to loan him out, as other clubs are also pushing for Gil's signature too.
5. Newcastle to hold fresh talks for Bissouma.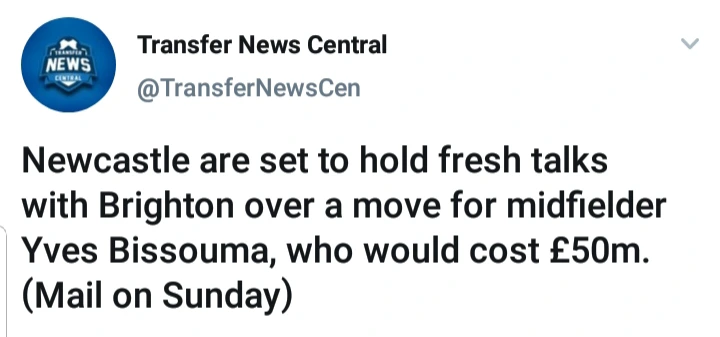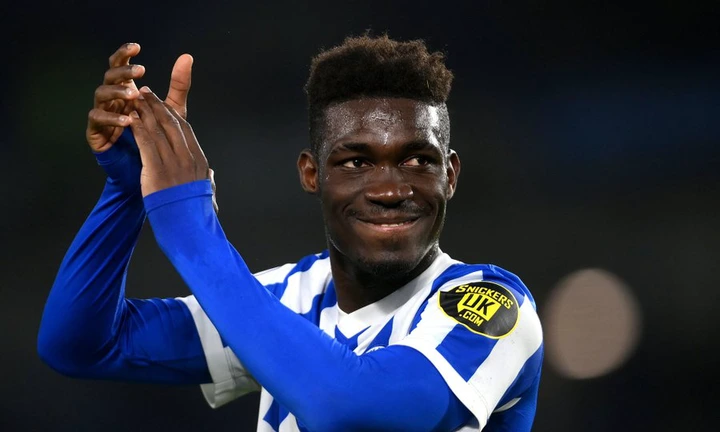 Newcastle are set to hold fresh talks over a move for Brighton midfielder, Yves Bissouma, and the player would cost them around €50 million.
Which of these transfer news interests you the most?