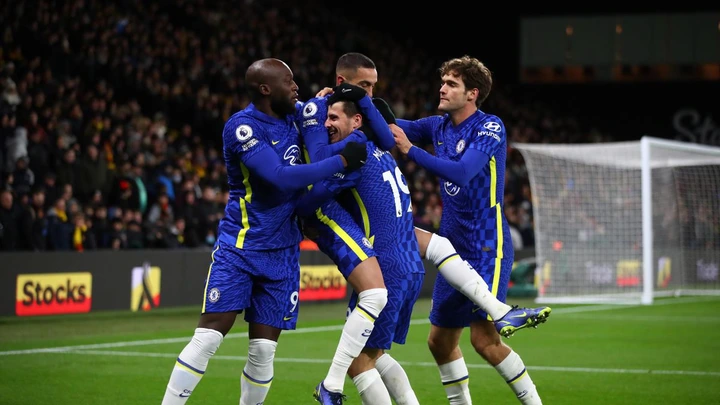 Chelsea has regained its firm in the Premier League and they are currently second on the Premier League table a few points behind Manchester City.
The Blues has been through a lot in recent weeks but they have started performing well again in the league and they might end up winning the league. The players are back on track and despite performing poorly in the last few weeks they are back on top.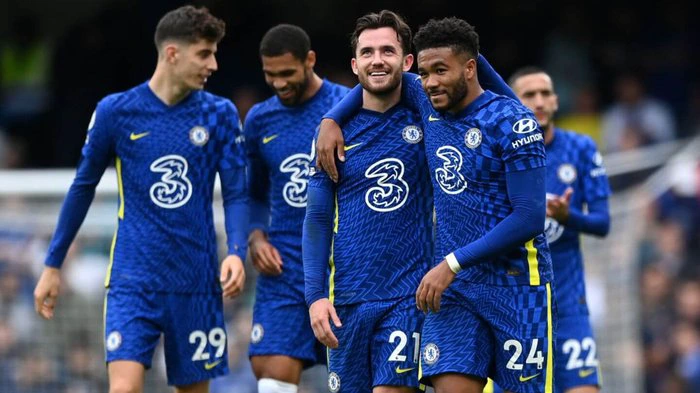 Thomas Tuchel has been one of the favorite managers to win the Premier League this season after his great success in Europe last season. He has done an incredible job to help the team perform well again and they are already ahead of Liverpool on the table.
They have so I'm top players who are likely to make a huge difference in coming games for Tuchel. Most of the players who were struggling at Stamford Bridge have started performing well again and some of them have been among the best players in the Premier League.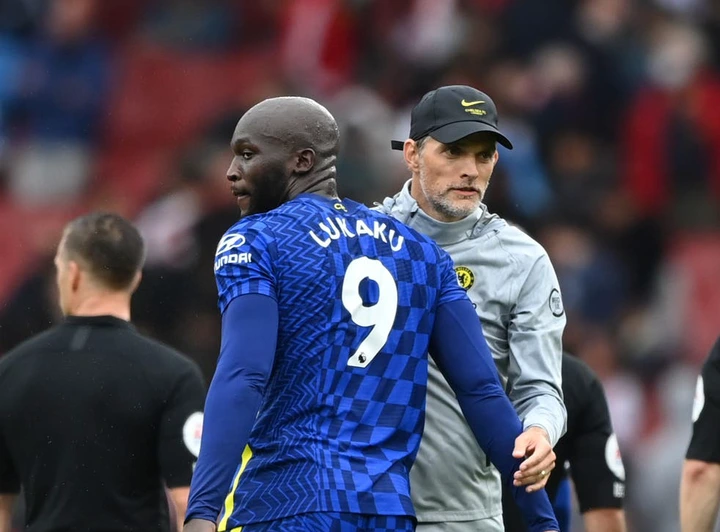 Players like Antonio Rudiger, Reece James, Eduardo Mendy, Mason Mount, and Trevoh Chalobah have all been impressive since the start of the season. However, two players have turned into the main players for the team and can win Tuchel the league.
Romelu Lukaku and Mason Mount have been amazing for the team this season and they have played a big part in the great performance from the side. These stars have been scoring goals for the team and they are forming a promising partnership at the Bridge.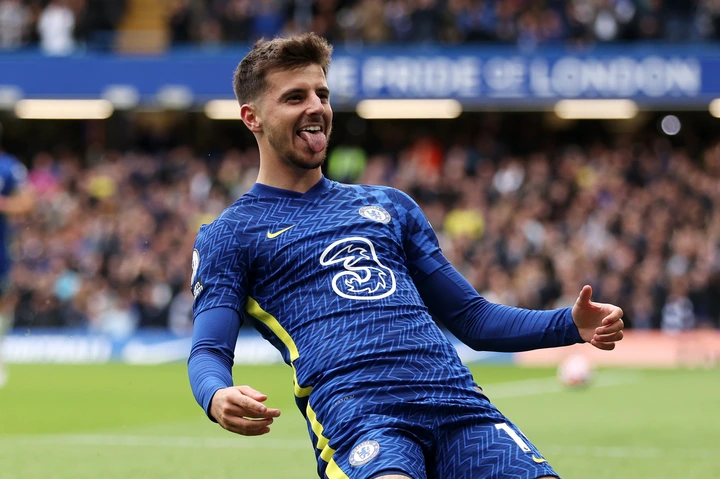 Mount has been playing well operating behind Lukaku in the attacking midfield role. He has been creating chances for the forwards from that position. These two stars have proved they can win the league ahead of Manchester City this season.