Andreas Christensen is set to miss out against Manchester City on Saturday after testing positive for Covid 19, and Tuchel has also rolled out three more senior stars due to injuries.
Chelsea will return to Premier League action on Saturday afternoon when they travel to the Etihad Stadium to face Manchester City in their second Premier League meeting of the season.
The Blues suffered a 1-0 defeat at Stamford Bridge earlier in the season, and they would look to win tomorrow to avoid being beaten home and away by the league leaders who would extend their lead to 13 points with a win against the Blues tomorrow.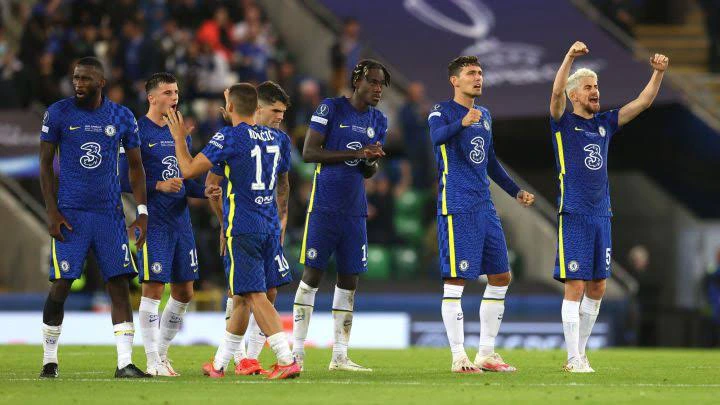 However, Chelsea has been impressive in recent games after welcoming a host of their senior players back to their squad, but ahead of their game tomorrow, Thomas Tuchel has provided some updates on his squad for the game, and he has revealed that Christensen has tested positive for Covid 19 so he is automatically out for the game.
He further revealed that Chalobah, Chilwell(long-term injury), and Reece James will miss the crucial game through injuries.
Tuchel gives injuries updates ahead of their crucial game on Saturday afternoon.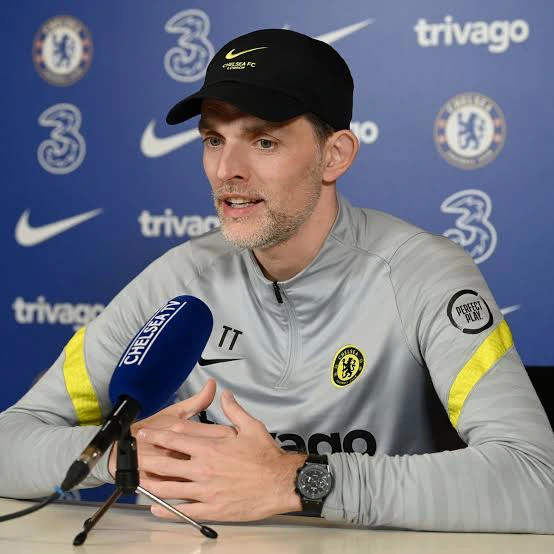 'Chalobah, Chilwell, and Reece James will be out, and we have a new positive Covid case with Andeas Christensen, so he is out.
However, Kante and Thiago Silva returned to action in their Carabao Cup victory at Tottenham in midweek, and are they all available for selection tomorrow.