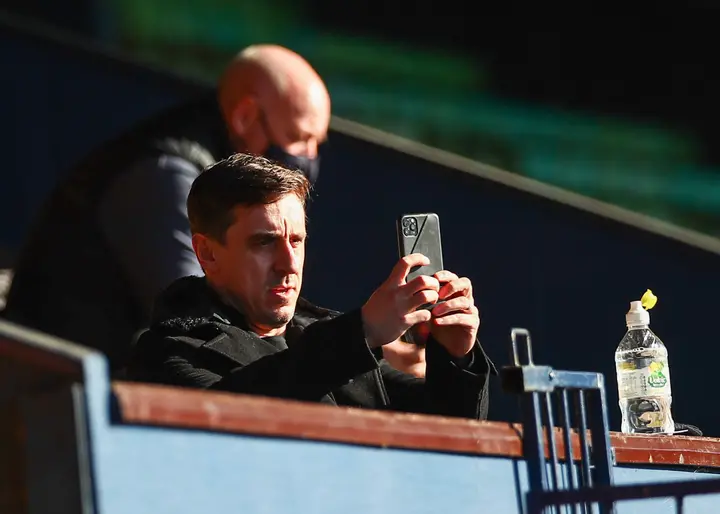 Arsenal announced on Friday evening that they had requested for the Premier League to postpone tomorrow's encounter with Tottenham Hotspur.
The Gunners are scheduled to take on Spurs away from home in what will be the first North London derby of the year – and last of the current campaign.
Thursday's 0-0 draw at Liverpool in the Carabao Cup came at a cost for Arsenal, who lost Cedric Soares to injury during a game in which Granit Xhaka got himself sent off, making him suspended for Sunday's derby.
Why do Arsenal want Spurs game cancelled?
Mikel Arteta is also missing major players due to the Africa Cup of Nations and covid-related absences at Colney.
There has been a spate of postponed fixtures over the past six weeks as the Omicron variant wreaks havoc in the United Kingdom.
However, Martin Odegaard is the only player known to have returned a positive test at this point, meaning there is no outbreak within Arsenal.
The Spanish manager loaned Ainsley Maitland-Niles and Folarin Balogun this week, however, and Gary Neville has claimed that Arteta simply doesn't have a strong enough case for the contest to be delayed.
He told Sky Sports last night: "I honestly believe that all teams, not just in the Premier League but the EFL now must be made to play their fixtures. Balogun's gone on loan, Maitland-Niles has gone on loan, Xhaka's got a red card – that's not the fault of anybody else.
"We can't be calling fixtures off. If it was purely down to Covid and extraordinary circumstances where there were 10 or 15 players out [it would be acceptable]. But, we're now talking about teams in the last few weeks where there's no doubt they've been calling games off whether they think they've got the best squad or best team to win a game."
Tottenham are reportedly livid over the request, considering there is, as mentioned, no known coronavirus outbreak at Arsenal.
However, Arteta spoke to the media yesterday morning, hours before last night's announcement and it is possible that the complexion could have changed since then.