Pierre-Emerick Aubameyang's Arsenal career came to an end as he signed a free transfer to Barcelona, but the former captain is certain to have the last laugh after his spat with Mikel Arteta while at Arsenal. Things fell apart for Pierre-Emerick Aubameyang at Arsenal in December of last year, when he was stripped of his captaincy and also missed some games.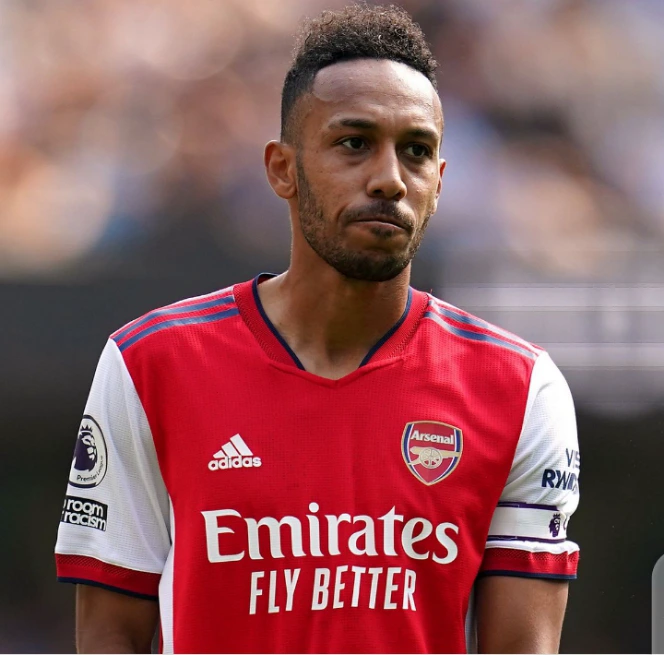 Mikel Arteta, the manager of Arsenal, had dropped him from the squad and stripped him of the captaincy after he supposedly returned late from an authorized trip abroad.
The 32-year-old represented Gabon at the Africa Cup of Nations, but he did not play after testing positive for COVID and being diagnosed with heart abnormalities. On January 17, Gabon returned him to Arsenal, where he remained in the deep freeze; he was passed over for selection and prevented from training with his teammates. He was almost sold out to a club in Saudi Arabia, but he refused to go. He was left in London as Arsenal flew to Dubai for a warm-weather training holiday.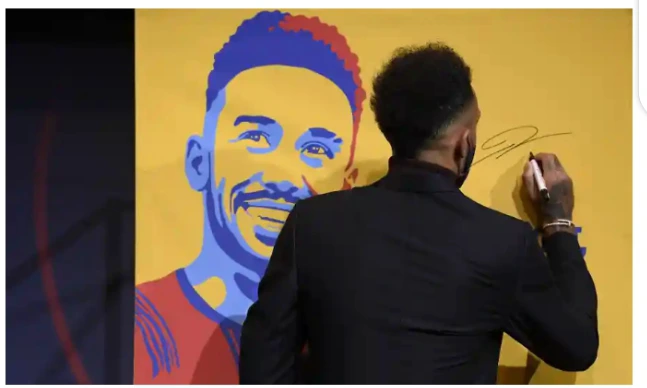 Aubameyang, 32, joined the Catalans on a free transfer in January after Arsenal terminated his contract. Aubameyang has made an immediate impact at Camp Nou, scoring eight goals in 11 games. Aubameyang was vital in Barcelona's Europa League victory over Galatasaray, coming from behind in the second leg with a 2-1 away win in Turkey to advance to the quarter-finals.
Again, Pierre-Emerick Aubameyang scored twice and set up another as Barcelona stunned Real Madrid at the Santiago Bernabeu in Xavi's first Liga Clasico as a coach. The former Arsenal striker opened the scoring by heading home Ousmane Dembele's cross just before the half-hour mark. Seven minutes before the break, Raul Araujo headed home Dembele's corner to double Barcelona's lead.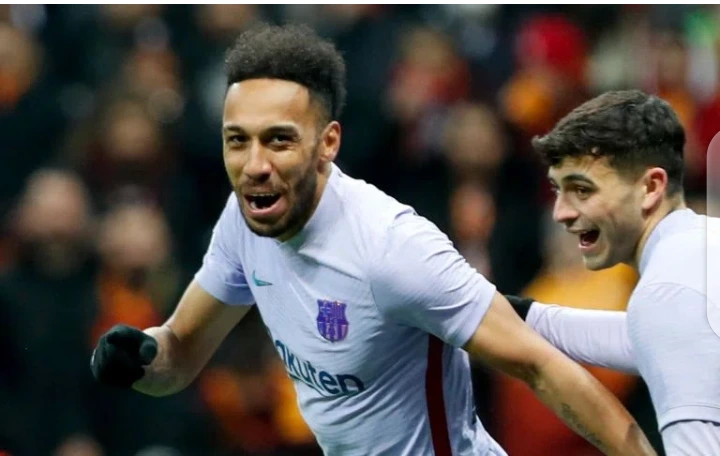 Arsenal should be kicking themselves for losing their striker. What Aubameyang has done so far in Barcelona demonstrates that he is not finished; he was merely having a difficult time, particularly given his mother's alleged illness. Arsenal should have remained by his side and helped him get back to his best during those difficult times, but instead, they let him go. This is a mistake that could jeopardize the club's top four EPL ambitions.