Reports have it that Chelsea have asked for the price tag of the Nigerian Starman in Italy, Victor Osimhen, and it is said to be £66M.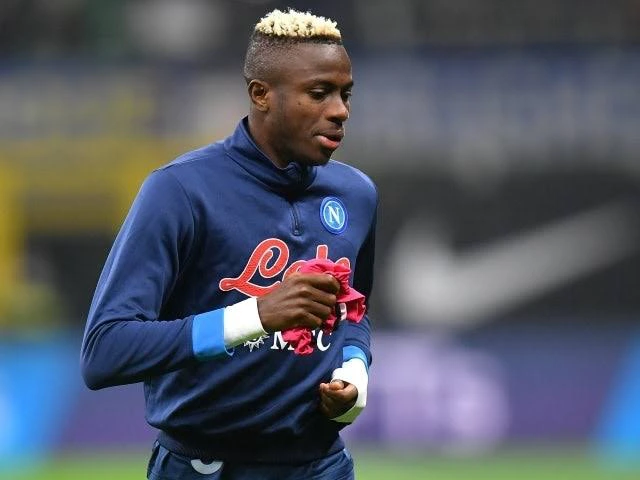 Victor Osimhen has been doing really well at Napoli. So far this season, he has made 11 appearances and has scored 5 goals for his club. There is no doubt that by the end of the season, he should be close to 20 goals in all competitions.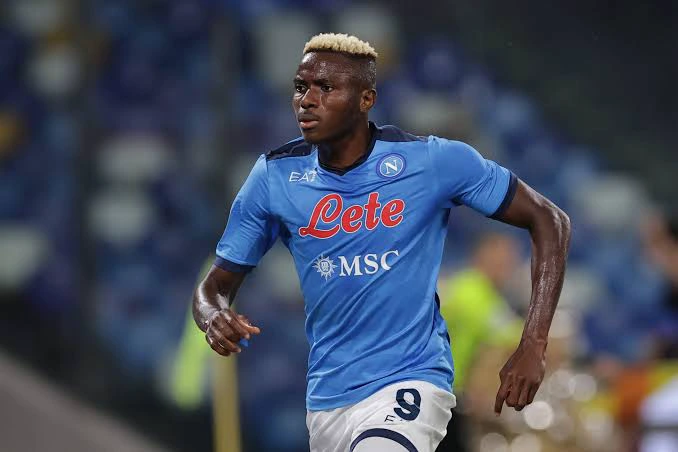 Osimhen is a talented striker with a lot of potential. He is unarguably the best African player playing currently in the Serie A. The 23-year-old is known for his ability to score goals, and also create chances. Chelsea will not regret their decision if they decide to sign him.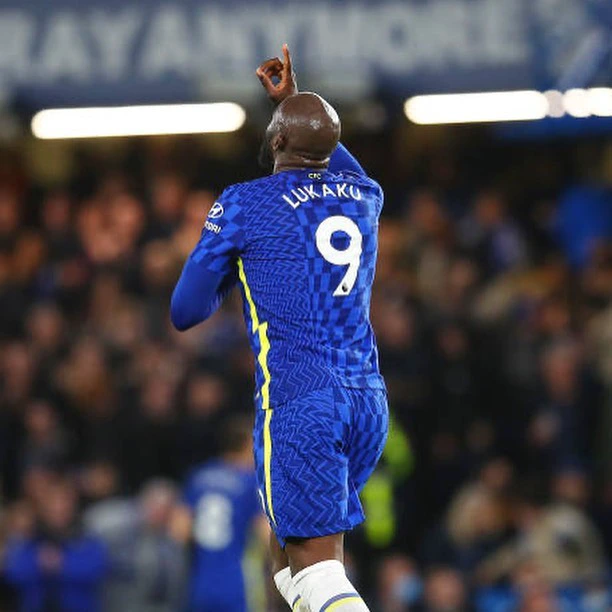 A lot of Chelsea fans would argue that he is not needed at the club because of Romelu Lukaku and Timo Werner. Football is dynamic, and things can change in the blink of an eye. So can a player's decision to stay at a club.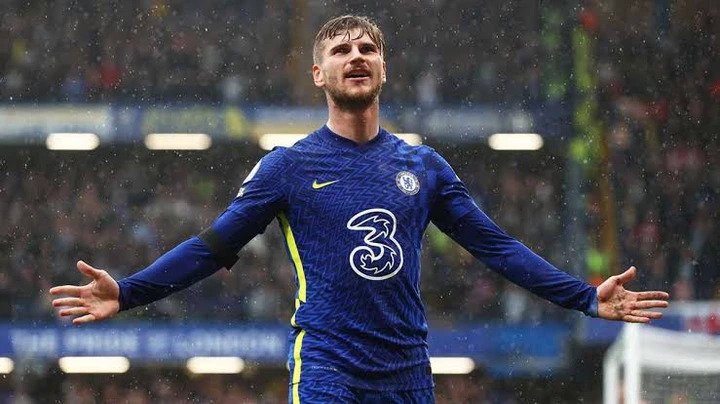 Timo Werner could decide to sign for a new club in this transfer window, he was previously linked to clubs like Bayern Munich and Borussia Dortmund. Having an extra striker will not be bad for Chelsea.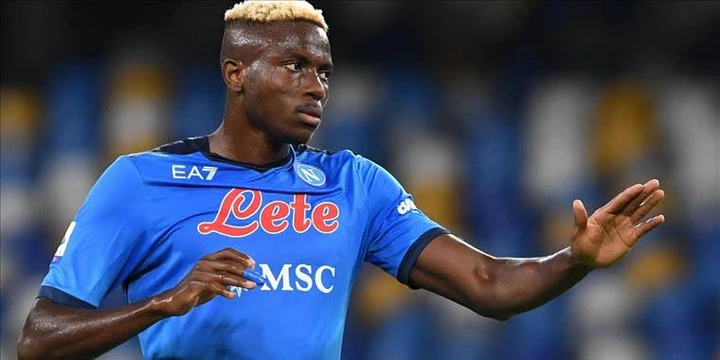 Also, signing Victor Osimhen would create a healthy competition between the players. Romelu Lukaku is Chelsea's main striker at the moment, but if his form drops then Chelsea would be calling on the services of Timo Werner or Kai Havertz.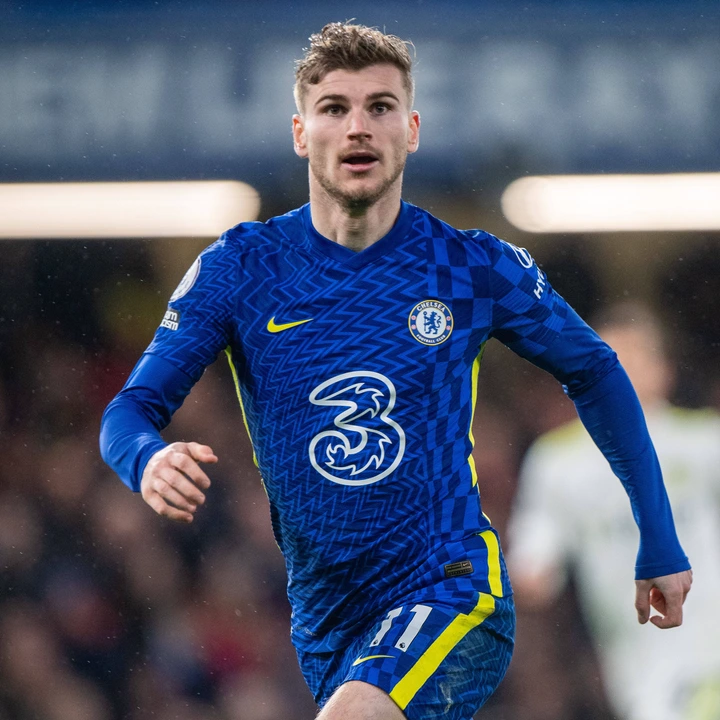 Timo Werner is a good player, but he can be unreliable and his form is inconsistent. Kai Havertz could be out because of injury, and with the sudden rise of Covid, it is wise to always have extra players on the bench.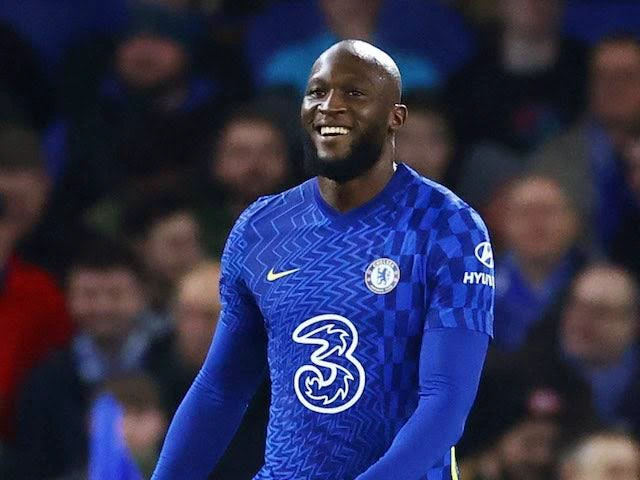 Romelu Lukaku would be 29 year old this year, so his peak years will soon be behind him. Although he has recovered from his controversial interview, there is still that fear that he might leave the club if things are not going well for him.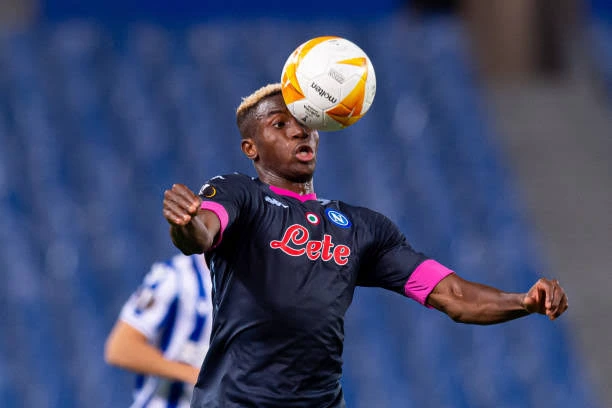 Signing a player like Victor Osimhen is a good decision. He is young, talented and can score goals. If he continues in this upward trajectory of scoring goals, then he might reach a world-class level in a few years.
It will be better for Chelsea to sign him now while he is still developing, than waiting a few years. By then they would have to fight with other top clubs, and he will be more expensive than he is currently.