Manchester United hosts West Ham United at Old Trafford in today's league fixture. It was actually a battle for the top four spot as the winner will have a higher chance of finishing in top four spot. Manchester United won West Ham United at London stadium under Ole Gunnar Solskjaer's reign in their last match. They were up against a whole different West Ham side at Old Trafford.
Following the first half of the match, there was a controversial decision made by the officiating referee Jonathan Moss and the video assistant referee. Manchester United's forward Cristiano Ronaldo was brought down in the penalty area by Kurt Zouma. The Frenchman held Cristiano Ronaldo with both arms and pulled him down. Ronaldo yelled for a penalty but the referee just let play go on. It wasn't the best decision from the referee when VAR had it reviewed.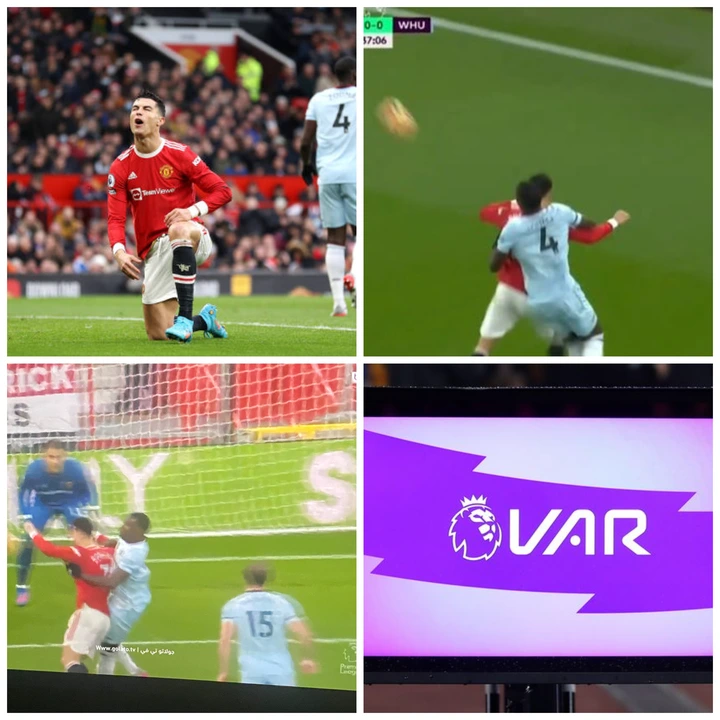 The referee, Jonathan Moss, was called upon by the video assistant referee to review the situation. After it was reviewed, the video assistant referee decided to stay with the initial call and not to award the penalty. Kurt Zouma clearly pulled Cristiano Ronaldo down while he attempted to control the ball properly. VAR made it clear that Kurt Zouma made little contact and had his eyes on the ball.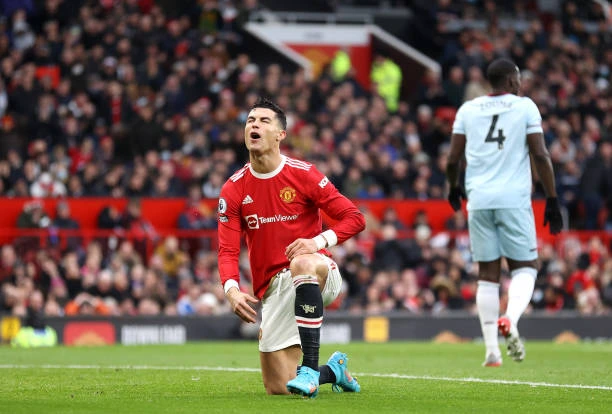 We've seen even minor cases where the video assistant referee will give away a penalty when such a foul is committed. In this case, Cristiano Ronaldo and Manchester United were denied a penalty in the first half of the match. It would have been the perfect opener for Manchester United after their brilliant start to the match.